Skip to Content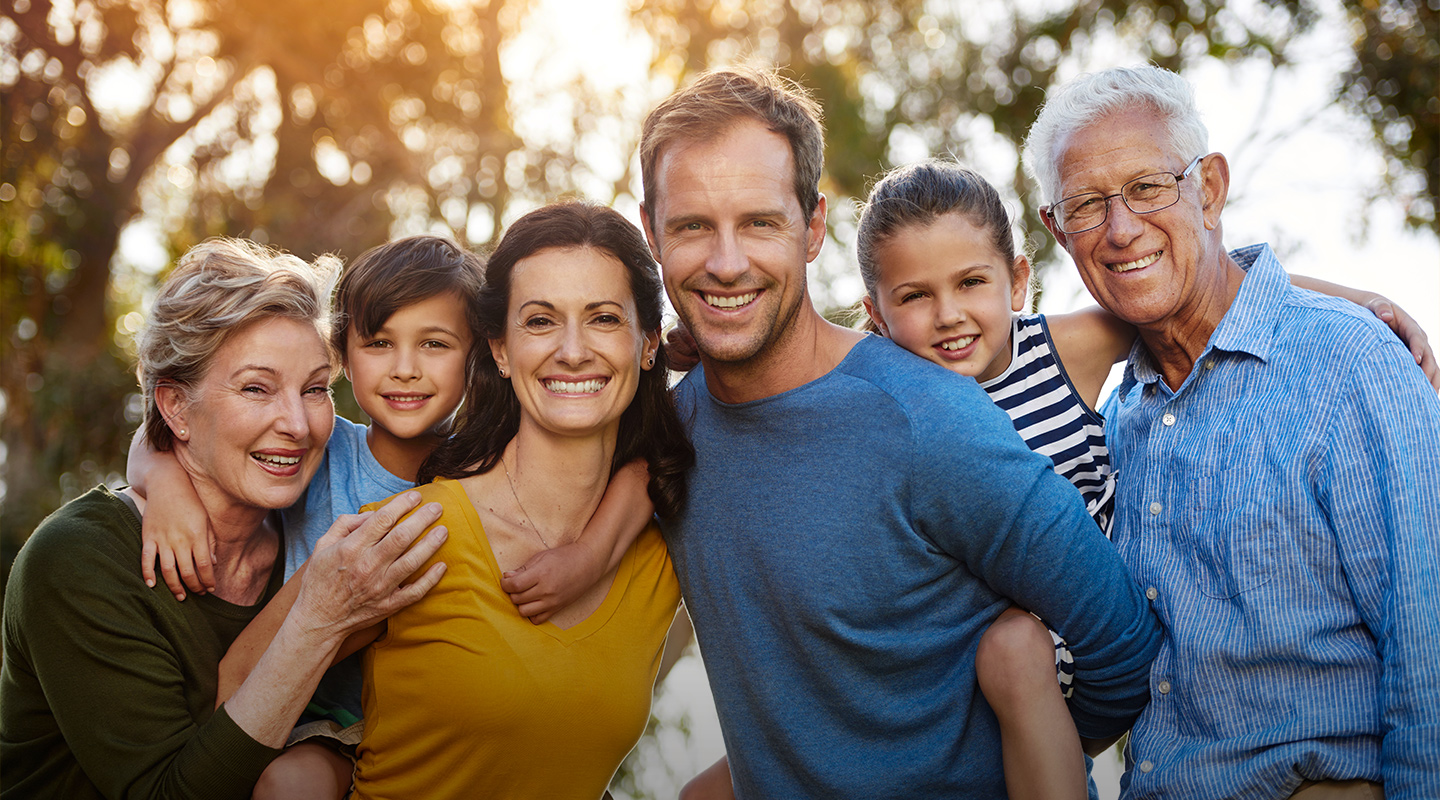 We Are the Oral Surgery Experts for All Your Family's Needs
Our Services
Active Oral Surgeons at Local Hospitals
At South Oral & Maxillofacial Surgery, Jeffrey D. Schultz, DDS, MMS, Vincent J. Perciaccante, DDS, FACS, Bruce W. Anderson, DDS and Jennifer D. Keyser, DDS are Board-Certified Oral and Maxillofacial Surgeons. We practice the full scope of these surgical areas, and our expertise ranges from wisdom teeth removal to corrective jaw surgery. We're also proud to be on active staff as maxillofacial and oral surgeons at the local hospitals throughout Newnan, Peachtree City, and Fayetteville, and we're one of only two surgical groups who does this. Our team of surgeons values the work we do to serve the community, and taking calls at local hospitals is an integral part of our practice. In addition to the mentioned expertise, we also perform a full range of bone grafting and dental implant procedures, as well as diagnosing and treating TMJ disorders, facial pain, and facial injuries. Our staff is trained to assist with I.V. sedation and general anesthesia at our state-of-the-art medical office. Every patient receives expert oral surgical care with a personal touch, so give us a call today to start your treatment.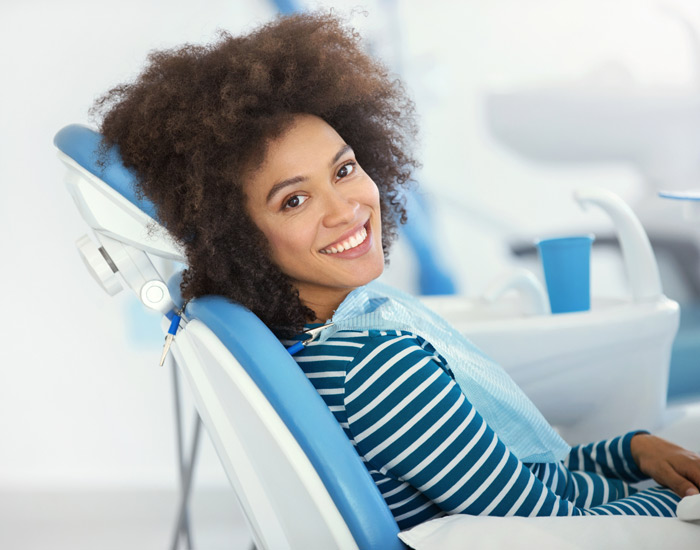 Tooth Extraction
While tooth extraction seems a little scary, we assure you that you're in good hands at South Oral & Maxillofacial Surgery. Whether your family dentist referred you to us or you found us online, our surgical team will provide expert medical care while keeping you as comfortable as possible. We specialize in every type of extraction, and we have a collection of effective anesthesia techniques to remove the worry and pain from your extraction procedure.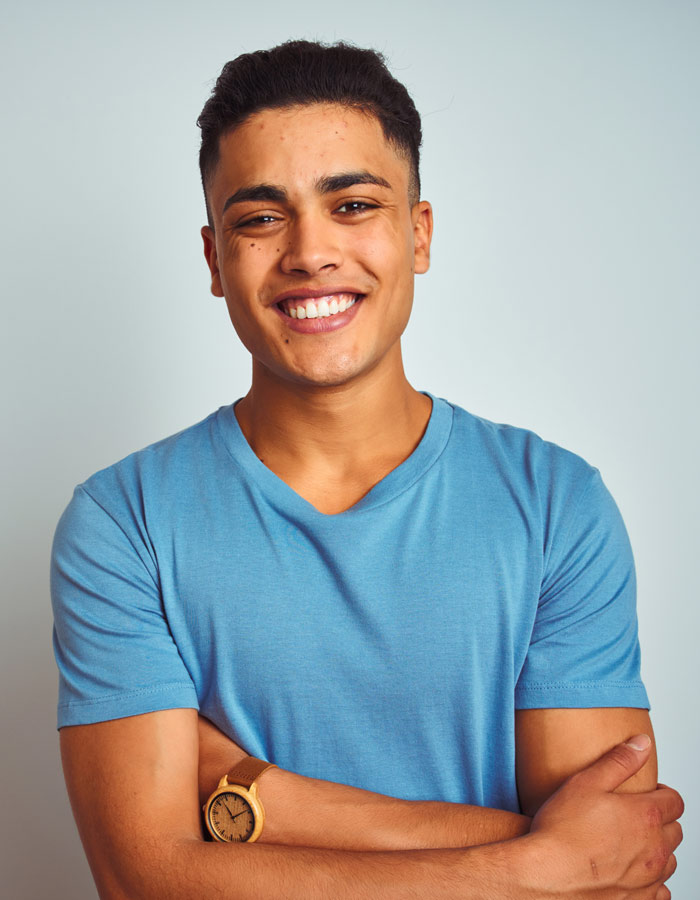 Contact Us
Whichever type of surgical procedure you need, scheduling your appointment is the first step toward recovery and enjoying a beautiful smile. Contact our office today by calling us or completing and submitting the appointment request form. From there, a member of our friendly staff will reach out to you to coordinate your appointment. We advise you not to use this form to communicate any of your private health information. During your appointment, we'll cover these topics as part of your visit to our office.
Fayetteville
600 West Lanier Avenue, Fayetteville, GA, USA
Newnan
182a Jefferson Parkway, Newnan, GA, USA
Peachtree City
406 Stevens Entry, Peachtree City, Georgia 30269, USA